Onsdag var en magisk kveld! Takk til alle som var tilstede. 🦋🙏✨
Hør det hele på radiOrakel i dag kl 17:00 !!
Current Sax sammen med Live Foyn Friis aka Liive!

https://radiorakel.no/live-foyn-friis-liive-med-current-saxophone-quartet-pa-lines-lune-landing/
Live Foyn Friis Aka Liive – Med Current Saxophone Quartet På Line's Lune Landing!
Jeg tok turen turen til Hausmania Kulturhus for å få med meg Live Foyn Friis aka Liive som holdt en nydelig konsert med Current Saxophone Quartet.
Kvartetten oppsto tilbake i 2010, her hjemme i Oslo – da alle fire fant ut at de ville spille moderne musikk skrevet for nettopp en saxofonkvartett. Alle medlemmene av kvartetten (Erik Aldenheim Nerheim, Åshild Henriksen, Gudrun Faleide Fristad og Anders Abelseth) er utdannet ved Norges Musikkhøgskole og Royal Conservatory in Århus, Denmark. Current Sax har spilt på The Scandivanian Saxophone festival 2011 og 2012, Grønland Mikro World Festival 2011, World Saxophone Congress XVI og XVII, Maison de Norvège, Selmer Paris og diverse andre opptredener i Norge.
Live besøkte meg nylig i studio da hun slapp låta Kaos – som du kan sjekke ut litt lenger ned, samtidig som en av hennes låter kom på topp tre i konkurransen om Årets Pridelåt – Enough. Hun har også spilt på Up-Roar som er en konsertserie som skal sette fokus på alle de fantastiske kvinnelige artistene som Oslo og Norge, har å by på. I tillegg har Live spilt på radiOrakel og AKKSMusikkfestscene på Arbeidersamfunnets plass.
Det ble en meget trivelig aften på Jausmania i bakgården og takk til Odysseas Kousoulas og Jarle Steinhovden for opptak og lyd – kl 17:00 Fredag 10 Juli får du høre konserten på Line's LUne Landing – juhuu!Odysseas Kousoulas recorded the session with help from front house sound engineer – Jarle Steinhovden – so that you guys can get the whole experience here at radiOrakel FM 99,3!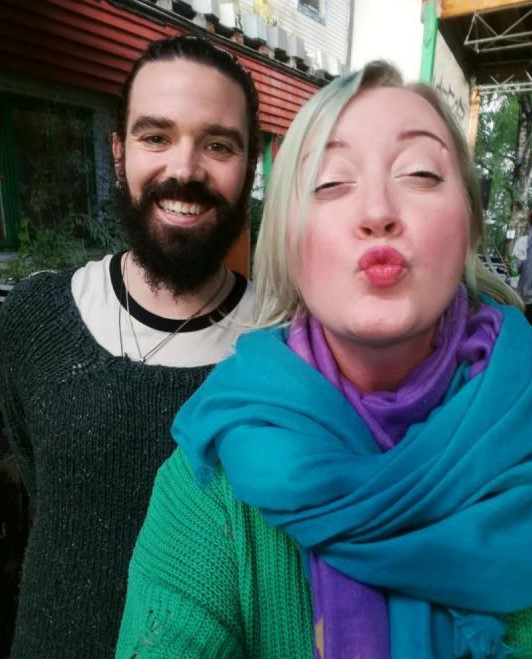 https://open.spotify.com/embed/track/0HowcvDnVV3MXmgu2fNEAa?si=_w-YcipxTyiSGkfzXKK7kQ
Enough (Pride Mix, 2020)https://www.youtube.com/embed/0WPIMkbfSJ8?feature=oembed
---
Er du en kvinnelig, norsk artist som vil besøke meg i studio? Send en PM på Facebook eller send en e-post til lll@radiorakel.no. Legg gjerne ved musikkfil!
Og hvis du ønsker å støtte radiOrakel som er en frivillig radiostasjon – så kan du gjøre det via patreon.com – eller Grasrotandelen fra Norsk Tipping.
#loveyourradio
-/Line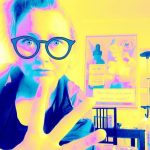 Written Bylines-lune-landing
Takk til Odysseas Kousoulas for the recording og Front of House engineer Jarle Steinhovden! Og ikke minst Line som ville komme og dekke kvelden 🥰
Det var en herlig aften på Hausmania Kulturhus få med deg hele konserten på radiOrakel FM 99,3 🤩 — sammen med Live Foyn Friis.